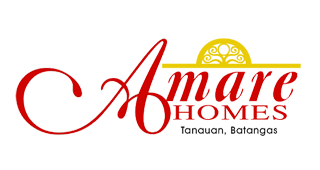 Amare Homes is the new product offering in Blue Palm Estate featuring Italian-themed Townhouses, located in a pocketed residential subdivision, steps away to your family's preferred destinations – schools, churches, hospitals, industrial parks, and entertainment and commercial establishments. Affordability, accessibility, beauty, and quality, are the reasons to be in love with yor new home.

For announcement purposes only.
All details are subject to change without prior notice and do not form part of an offer or contract.
Family Lawn and Picnic Areas • Village Patio, Garden Kiosk • Children's playground • Guard Outpost • Wide right of way
Overhead Power distribution lines • Water distribution system • Underground drainage system • Perimeter Fence
Barangay Darasa, Tanauan, Batangas
Near the following establishments:
Walter Mart
C.P. Reyes & Dr. Meercado Hospital
Primary, Secondary, and College Schools
Churches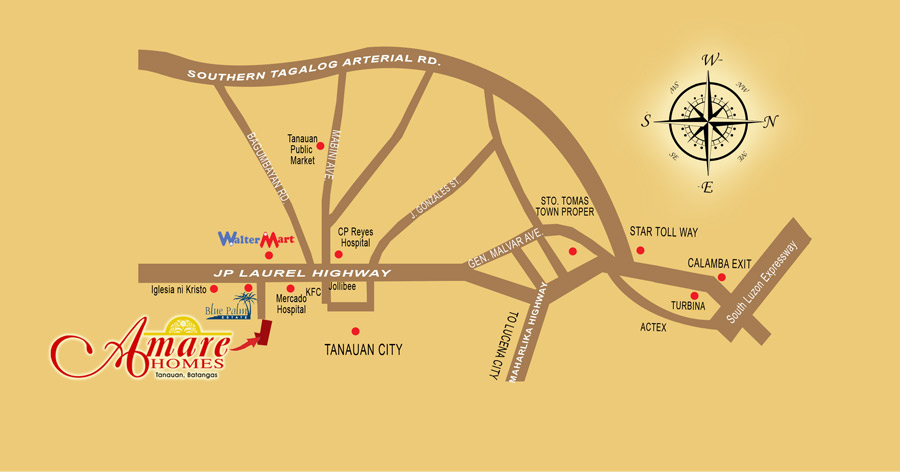 Preciosa 6-Unit Townhomes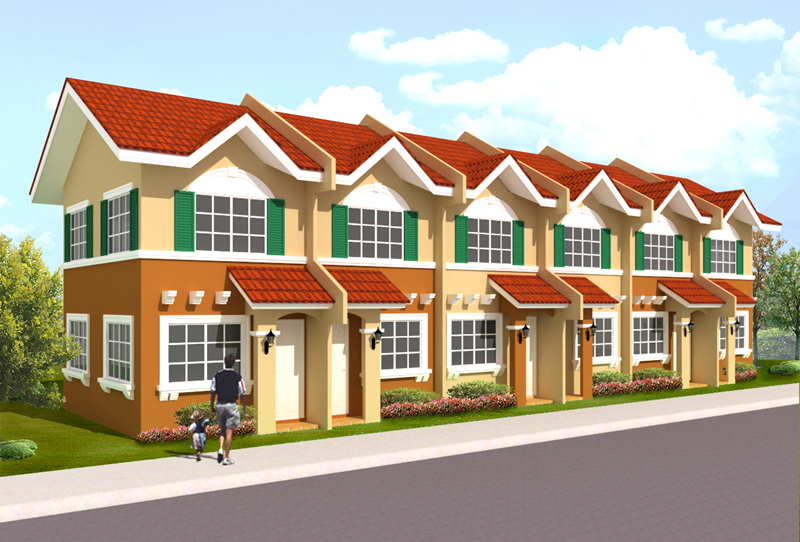 1st Floor: ± 22.57sqm.
2nd Floor: ± 21.60sqm.
Features:
• 2 Bedrooms
• Toilet and Bath
• Patio
• Living Room
• Dining Area and Kitchen
1ST FLOOR PLAN
+/- 22.57SQM.
2ND FLOOR PLAN
+/- 21.60SQM.