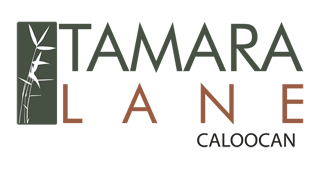 Let your family experience the best life has to offer at Tamara Lane, a gated community inspired by harmonious Asian-Contemporary designs.
Discover a secure and friendly community in Tamara Lane, an Asian Contemporary-inspired community that offers exclusive subdivision living with 24-hour security.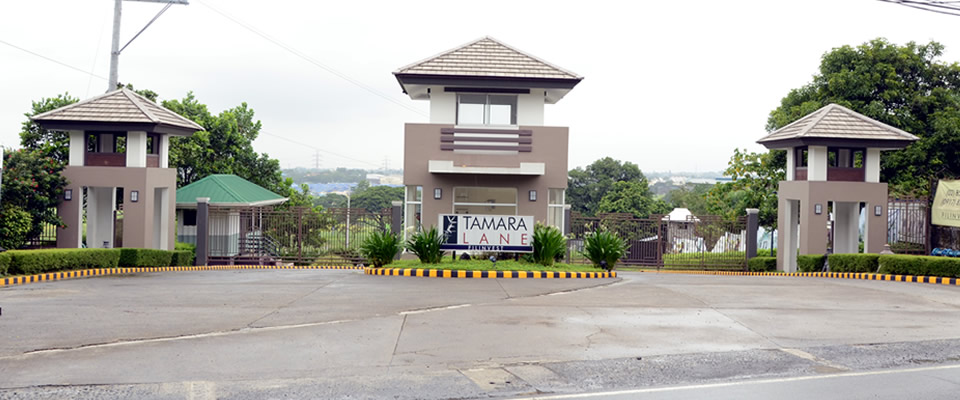 For announcement purposes only.
All details are subject to change without prior notice and do not form part of an offer or contract.
Relax and rejuvenate at the indoor and outdoor amenities within the community.
Multipurpose clubhouse • Adult and kiddie pools • Tree park • Open multipurpose court • Tree-lined streets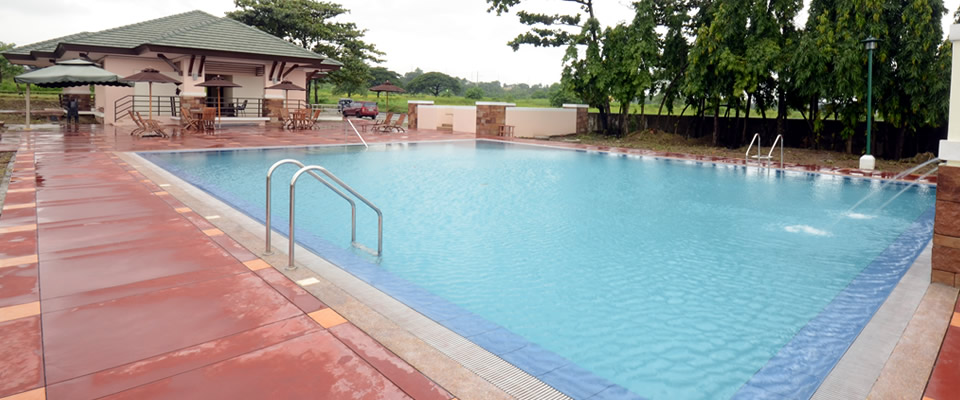 Situated along General Luis Road in Kaybiga, Caloocan
city, Tamara Lane enjoys proximity to malls, schools,
hospitals, and other important destinations.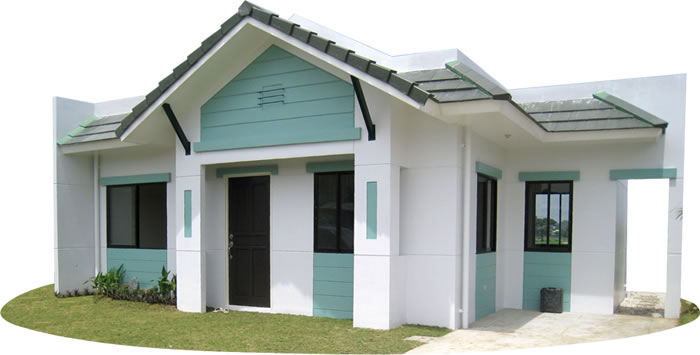 Usable Area: ±116 sqm
Liveable Area: ±52 sqm
Features:
• 3 Bedrooms
• 2 Car Garage
• Roof Deck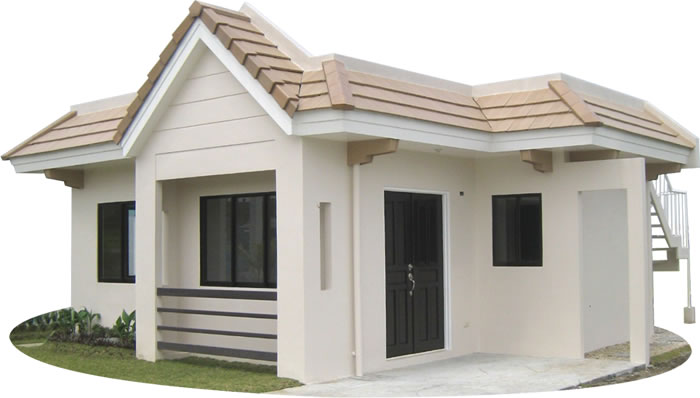 Usable Area: ±91 sqm
Liveable Area: ±39 sqm
Features:
• 3 Bedrooms
• 2 Car Garage
• Roof Deck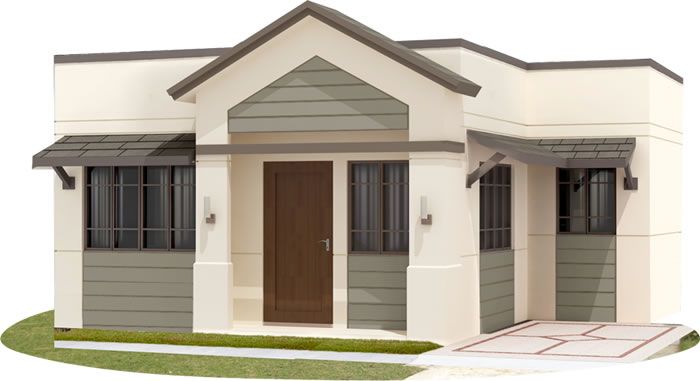 Usable Area: ±87 sqm
Liveable Area: ±38 sqm
Features:
• 2 Bedrooms
• Patio
• Roof Deck