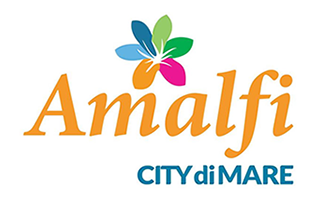 The Idyllic Amalfi
Inspired by a coastal town in Italy known for its picturesque landmarks and scenic beauty, Amalfi at City di Mare lives up to its name as it offers a majestic view of both the mountain and the sea.
Indulge in a perfect mix of resort-inspired amenities, lush landscapes, wide open spaces and impeccable craftsmanship in this conveniently located enclave.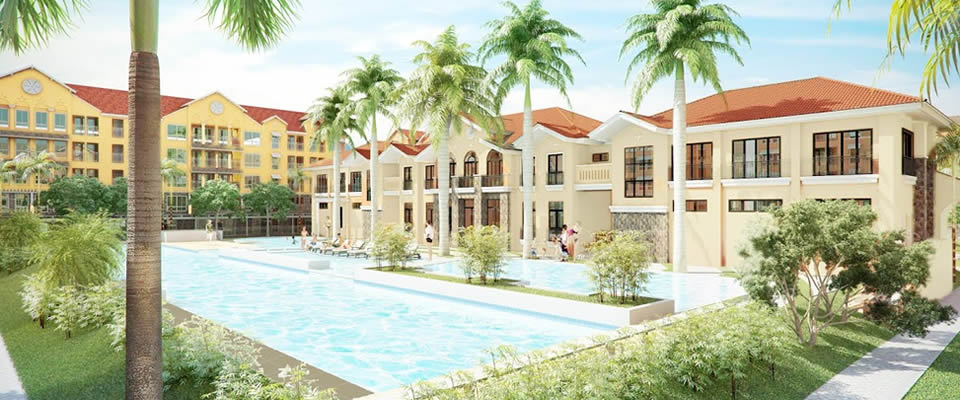 LTS No. 25440

All details are subject to change without prior notice and do not form part of an offer or contract.
Sublime Pleasures
These relaxing resort-style amenities are where fun moments are best shared with loved ones and friends.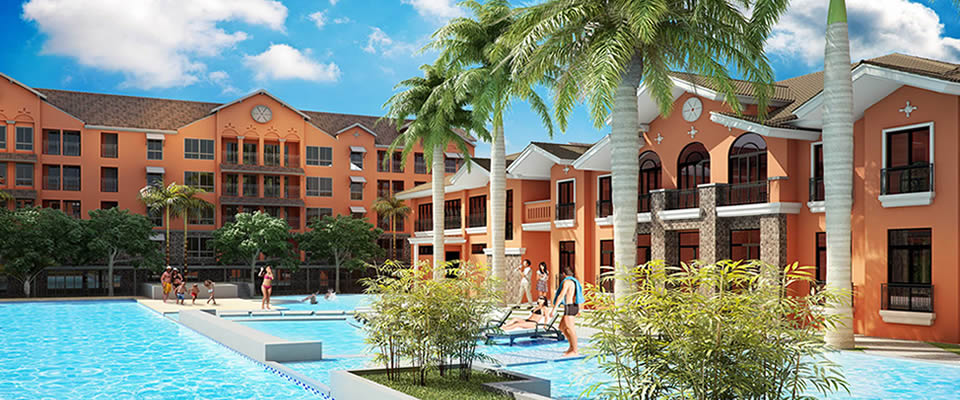 City di Mare, The Lifestyle Capital of Cebu
Welcome to City di Mare, a forward-thinking city with a distinct township design.
A self-contained coastal green community, City di Mare is so balanced and alive, it brings work, recreation, shopping, and daily living to a whole new dynamic level.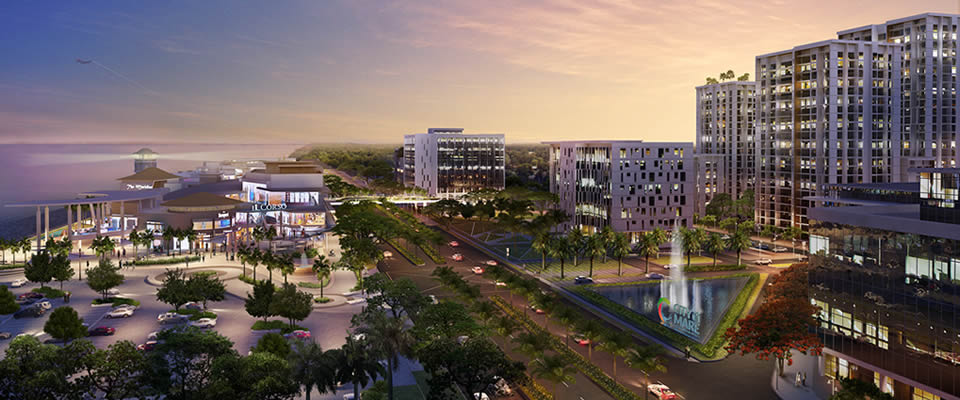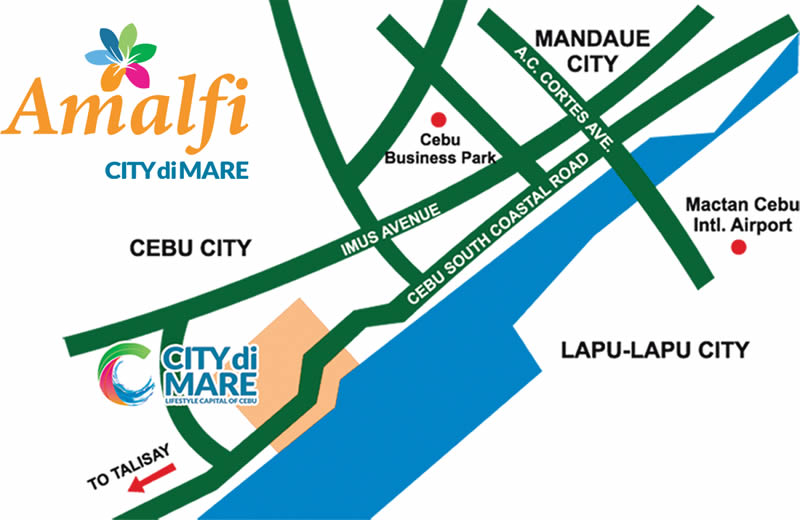 Coveted Urban Living.
In this haven where security, accessibility and modernity meet, every day is a breeze. Located within the vibrant City di Mare, you can enjoy all the conveniences of city living, minus the hassle.
Certainly, this is the life you want. The life you deserve.
Paradise in the City
Truly your own slice of paradise, Amalfi boasts of refreshing greens in expansive courtyards typifying the generous amenity of 70 percent open space and low density.