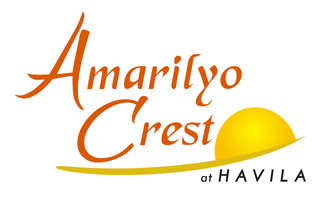 A bright new day awaits.
Amarilyo Crest is the newest addition to the Havila townscape.
This residential enclave is situated in Taytay, Rizal where panoramic views and sunsets cap your days.
Amarilyo Crest offers lots and house & lots in a Modern-Asian themed community complemented by its serene environment.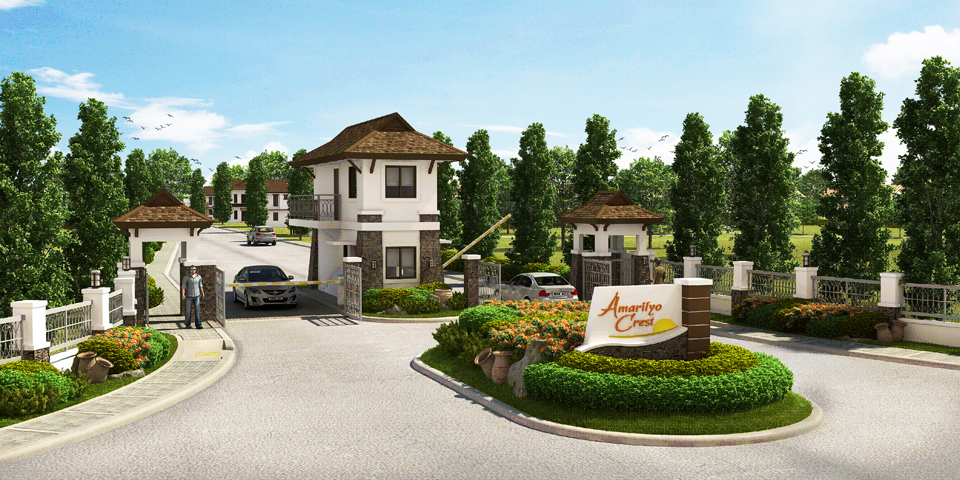 For announcement purposes only. All plans, information and illustrations in this material are for identification and reference only. All details are subject to change without prior notice and do not form part of an offer or contract.
Gate and Guardhouse
Clubhouse w/ Swimming Pool
Meditation Garden
Outlook Park
Triangle Park
Landscaped Open Areas
Iris
Total Livable Area: ±62.40sqm
Features:
• 3 Bedrooms
• 2 Toilet and Baths
• Living & Dining Area
• Kitchen & Service Area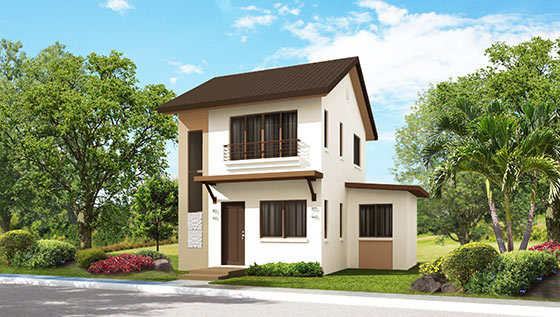 Tulip
Total Livable Area: ±83sqm
Features:
• 3 Bedrooms
• 3 Toilet and Baths
• Living & Dining Area
• Kitchen & Service Area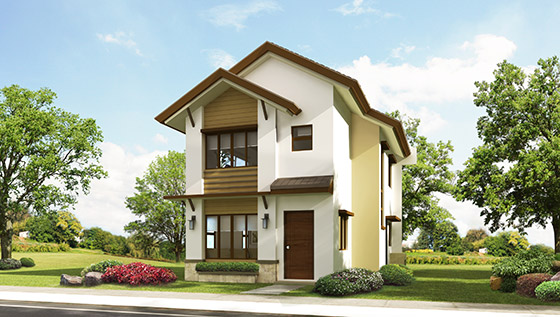 Chopin
Total Livable Area: ±113sqm
Features:
• 3 Bedrooms
• 2 Toilet and Baths
• Living & Dining Area
• Kitchen & Service Area
• Powder Room
• Maid's Room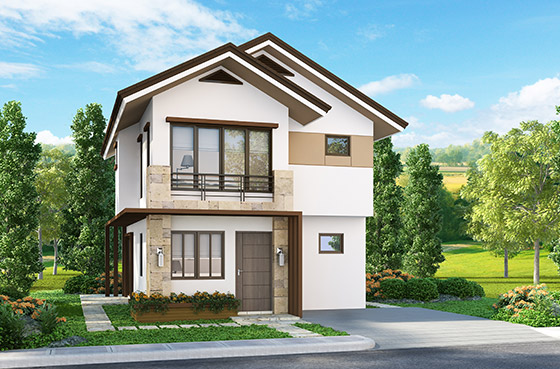 Vivaldi
Total Livable Area: ±130sqm
Features:
• 3 Bedrooms
• 3 Toilet and Baths
• Living & Dining Area
• Kitchen & Service Area
• Family Room
• Powder Room
• Maid's Room