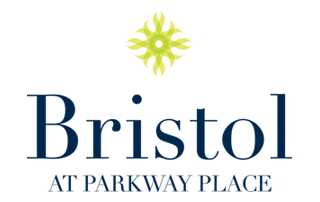 A life of ease awaits you as everything you need is all within comfortable reach, be it shops, leisure, rest and relaxation.
This is Bristol, Filinvest City Alabang's shining beacon, the premier CBD's unique residential icon that will accentuate this garden city's skyline.
Bristol. The height of life. The Mark of Sophistication.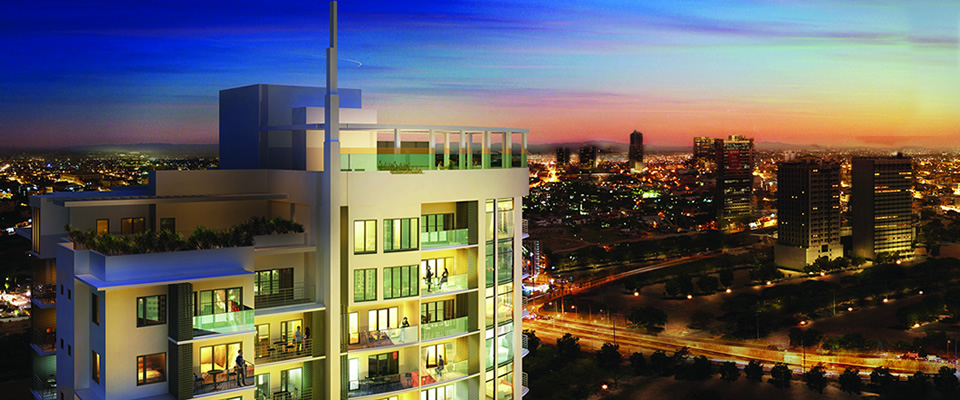 For announcement purposes only.
All details are subject to change without prior notice and do not form part of an offer or contract.