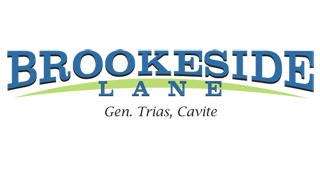 A large commercial strip stretching along Arnaldo Highway
Brgy San Francisco, Gen. Trias, Cavite

HLURB LTS No. 10210-R4A-04-05
All details are subject to change without prior notice and do not form part of an offer or contract.
Free membership with El Sorrento Sports and Country Club (Tanza, Cavite)
Anchored by establishments such as schools, gas stations, and various retailers
Commercial Lots
Typical Lot Cut: 500 sqm
House and Lot Packages
Shophomes
Typical Lot Cut: 500 sqm
Average Lot Size: 300
Usable Floor Area: 47 sqm
Shophomes (2-Storey)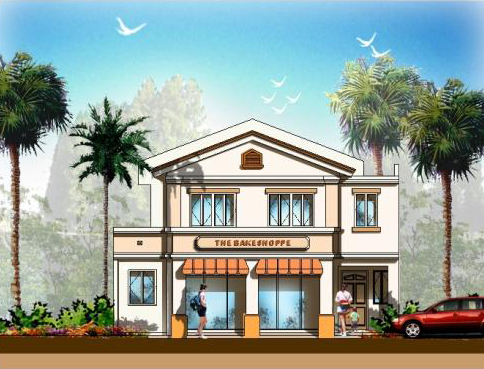 2-Storey with Roof Deck
Average Lot Size: ± 300 sqm.
Usable Floor Area: ± 113sqm.