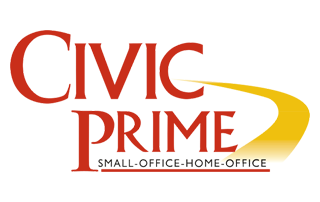 CIVIC PRIME is a 10-storey commercial, retail, SOHO (Small Office – Home Office) condominium designed to provide a flexible and efficient workplace that goes beyond traditional office spaces.
Lower levels are designated for retail, commercial or purely office units, while occupants of the upper floors have the option of a home-office setup.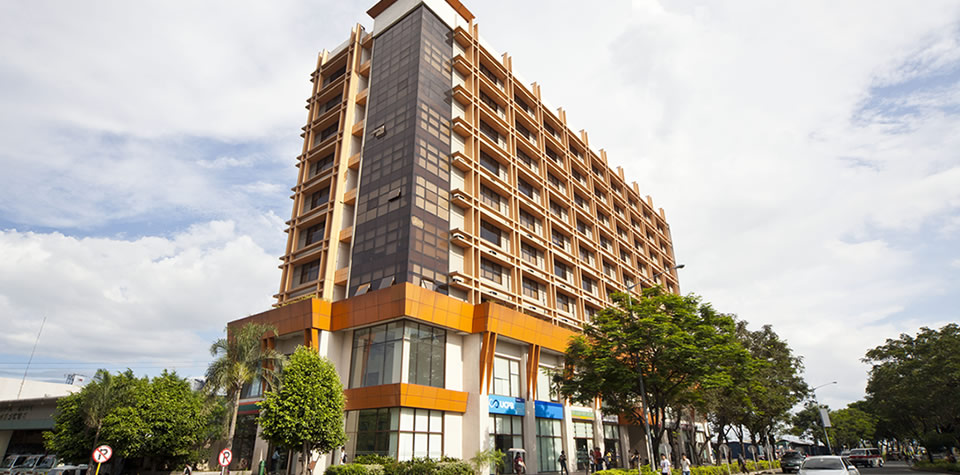 For announcement purposes only.
All details are subject to change without prior notice and do not form part of an offer or contract.
Ground floor main lobby • Separate lobby for SOHO units • Commercial / Retail establishments • 24-hour security
Multi-level basement parking • Elevators • Garbage disposal system • Fire alarm system • Standby generator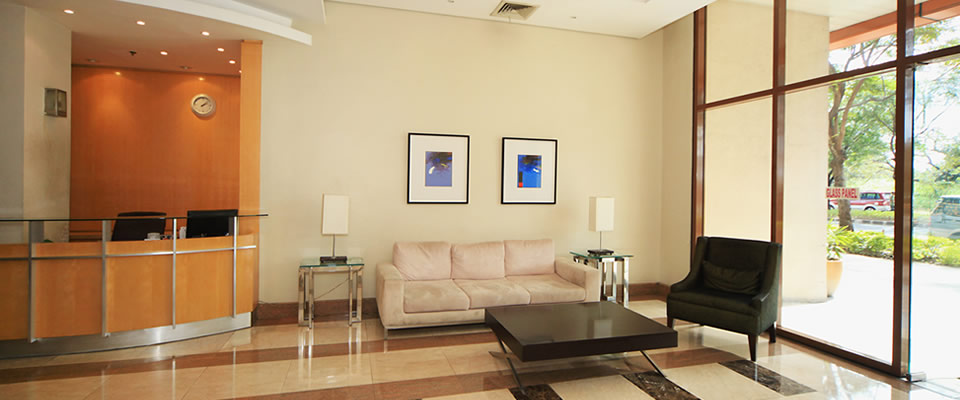 Build business right at the heart of it all!
It is located along Civic Drive along the dynamic commercial complex of Filinvest City. As part of the city's main commercial hub, you get to enjoy the convenience of being close to various major establishments. It is walking distance from the Festival Supermall, South Station and South Terminal making it highly accessible to the commuting public through the Alabang-Zapote Road, Civic Drive and Montillano Street. What's more, it is just a small block away from the main road bounded by freely accessible streets on three sides: Civic Drive, Market Drive and Centennial Lane.
Commercial Retail ± 30-120 sqm.
Commercial Office ± 30-76 sqm.
Exclusive Office ± 30-50 sqm.
Small Office Home Office ± 30-50 sqm.