Exclusive Island Living
The Green Sea Turtles (Chelonia mydas) have made the coast of Kembali their nesting ground owing to the pristine condition of the beach.
The unspoiled terrain of the island of Kembali accounts for its biodiverse landscape. Built to highlight the beauty of its environs, Kembali boasts of maintaining the perfect balance of development in harmony with nature.
Envision this piece of paradise is yours. A home, a private weekend getaway, a playground, a sanctuary –– whatever it becomes for you and your loved ones – Kembali's charms are sure to captivate.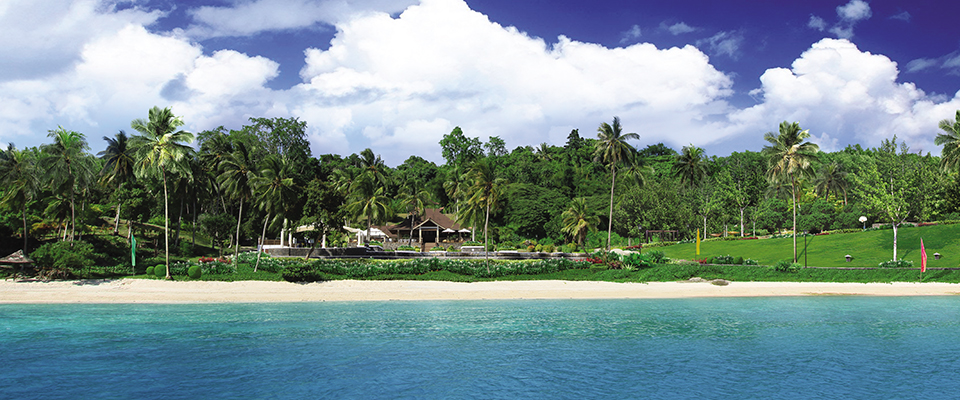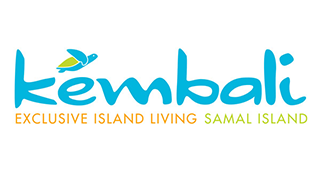 Kembali:
an expression of gratitude in Bahasa Indonesia;
a hospitable greeting;
to welcome; to express that one is welcome;
to return or to go back to
Kembali is the luxury vacation you have always dreamt of. This exclusive beach community is where you can enjoy nature at its best. It is a place of endless adventure. Your own private escape.
Kembali is the first Balinese-inspired residential-leisure development project in Mindanao, backed by the expertise of Filinvest Land, Inc., in joint partnership with Fernandez-Hermanos, Inc.

Your own playground. Exclusively so.
At this luxury hideaway, delightful experiences are yours to the hilt.
So, wake up with gleeful excitement for the day's surprises and cap it with eager anticipation of all the adventures that pleasantly await.
Features and Amenities:
• Main Clubhouse
• Infinity Pool with Pool Deck
• Barbeque Grill and Outdoor Eating Area
• Docking Area
• Welcome Hut Cabana
• Bird Habitat
• Landscaped Walking and Jogging Path
• Themed Garden Stops
• Sports Activity Area
• Yoga Meditation Park


Delightful Davao
White sand beaches, mountain resorts with eco-adventure activities, fresh seafood, exotic fruits, colorful flora and warm smiles. Spread on 244,000 hectares, Davao City is one of the largest cities in the world and serves as the hub of commerce and industry in the Southern Mindanao Region.
The majestic Mt. Apo looms over the city and is home to a number of animals, including 118 butterfly species and 272 species of birds, and the great Philippine eagle. The biodiversity of the environment and its charming people underscore the fusion of both the indigenous and cosmopolitan lifestyle.
Spectacular Samal
Just a 20-minute boat ride away from Davao City are the unspoiled white sand beaches of the Island Garden City of Samal. Easily a favorite diving destination, Samal Island is perfect for those who are looking for adrenaline pumping activities such as island-hopping adventures, off-road biking and scuba diving.
Samal Island's biodiversity makes it a natural conservation site for marine and wildlife including the largest population of fruit bats in the world, sea stars, as well as lush mangroves. Endless blue skies and sun-kissed moments await at Samal Island. It is here that Kembali can be found.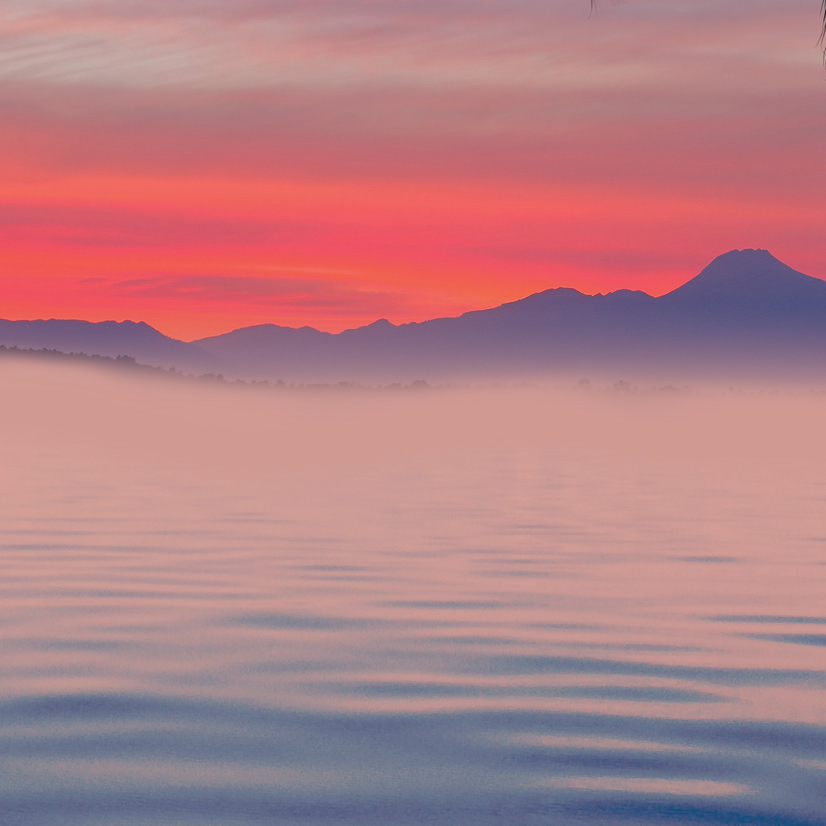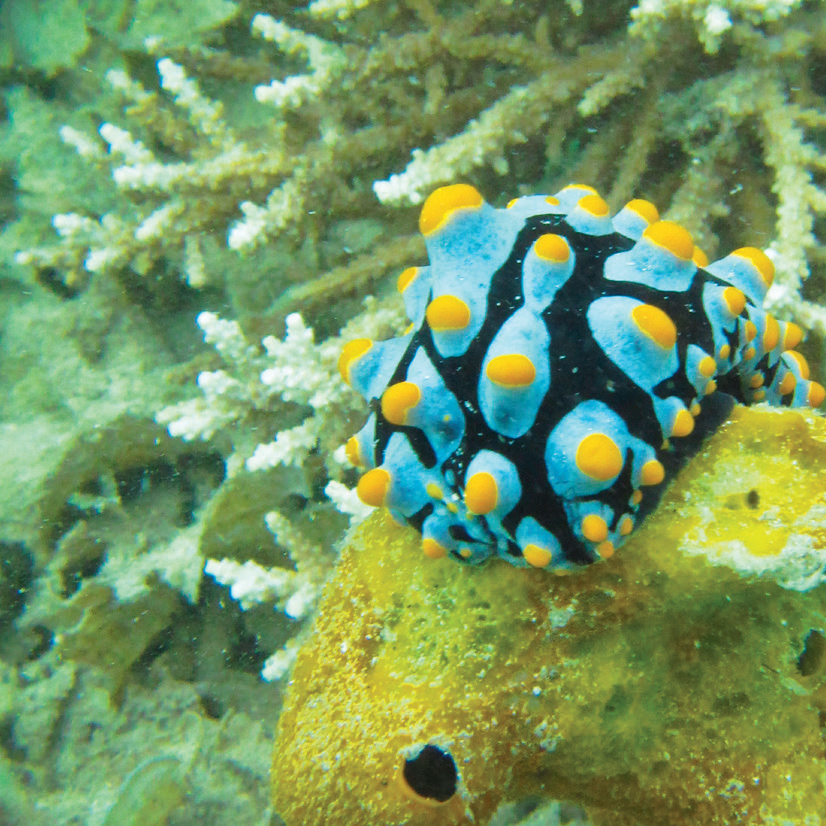 Accessible Getaway
Just a 20-minute boat ride away from the Davao Boat and Leisure Club or an 8-minute ferry ride and 40-minute land transfer from the Mainland, Kembali is ready to embrace its privileged residents with open arms.
Generous lot cuts, a myriad of activities to experience, breathtaking scenery and the most delightful flora and fauna make this a vacation home like no other.
It's certainly a place you'll want to keep returning to.