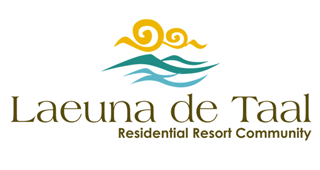 Captivating Views

Take in the gorgeous view of Taal lake, with its placid waters against a backdrop of lush mountains. Breathtaking at any time of the day, this is nature in all its pristine beauty, yours to enjoy from the privacy of home.
Make this an everyday experience at Laeuna de Taal, a 60-hectare prime ridge development within close proximity to Tagaytay. Nestled along the shoreline of Taal Lake, it features charming residential enclaves and a Lake Club where endless family adventures await.
Go ahead, breathe in the crisp mountain air and immerse yourself in this relaxing lakeside community. Here, you will love the view and live the adventure.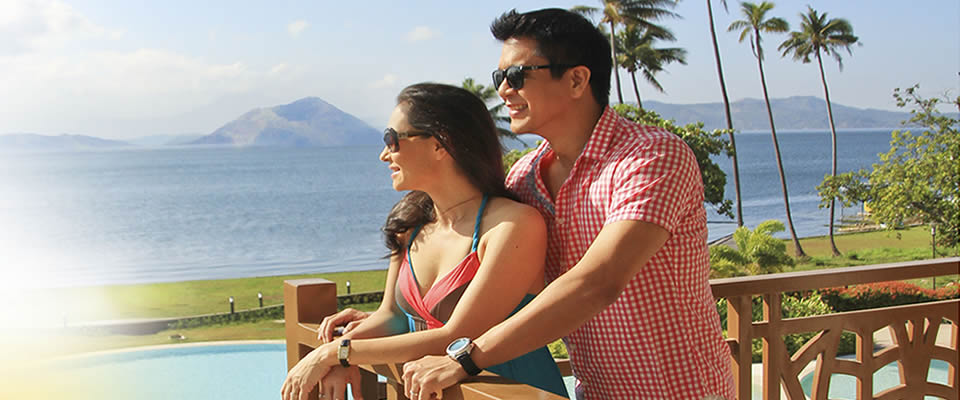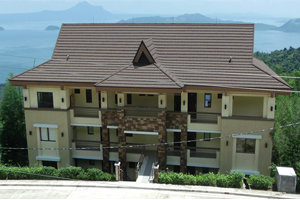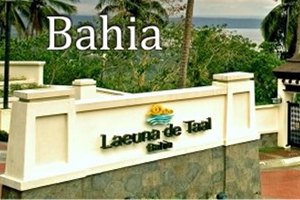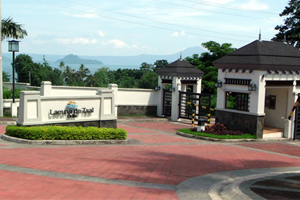 Laeuna de Taal is located at Brgy. Banga, Talisay, Batangas.
HLURB LTS No. 10173 | Completion Date: December 2006
HLURB LTS No. 24915 | Completion Date: April 2013
HLURB LTS No. 27511 | Completion Date: July 2014
Thrilling Adventures at The Lake Club

Get your fill of fun and adventure at The Lake Club, the central amenity area of Laeuna de Taal. With its wide range of facilities, it is a restorative sanctuary of sports, entertainment and relaxation.
Designed for all ages, The Lake Club has activities for every member of the family to enjoy. It has a waterfront activity center where you can go kayaking, fishing, or arrange boat rides to Taal Volcano.