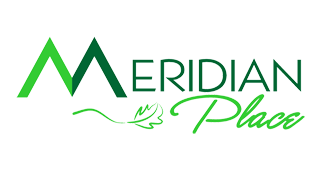 Exclusive suburban living for your family's comfort.
Meridian Place offers a safe and accessible neighborhood where your family can blossom. With its enmities for rest and relaxation, you live in comfort and ease every day in quality, stylish homes you can afford.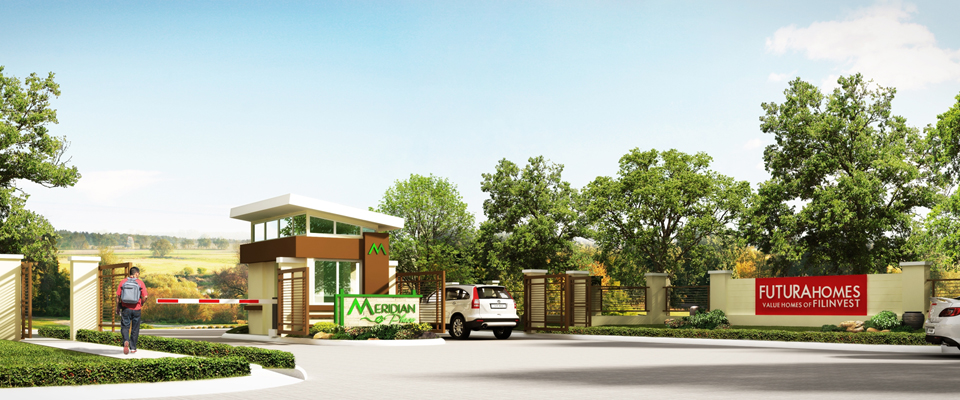 The dream home you've always wanted for your family is here at Palmridge. Contact us today to discover this serene community that's right within your budget!
A Complete Community
Enjoy countless bonding moments with your family and make lasting memories as you live in a neighborhood with complete amenities and facilities.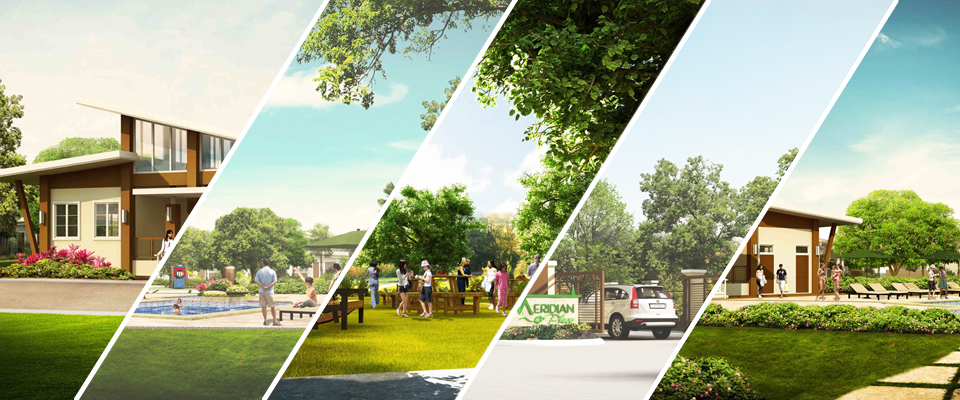 Amenities
Swimming Pool
Clubhouse
Basketball Court
Children's Playground
Outdoor Events Lawn
Park Lane
Facilities
Landscaped Main Entrance and Guard House
Theme Wall
Perimeter Fence
Power Distribution and Street lighting Facilities by Meralco
Centralized Water Supply
To achieve harmony and balance,the buildings are interspersed with greens, amenities, and generousSituated in Brgy. Pasong Kawayan II in Gen. Trias, Cavite, Meridian Place brings life necessities close to you. Here, you live in convenience in an exclusive suburban setting open spaces.
Master-planned Community

Meridian Place is a well-designed community where your family can enjoy an exclusive suburban lifestyle at a budget-friendly price. Ensuring that all the features of a high-end community is in place, your family can experience a complete life in a safe and secure haven.
Attractive House Models

Situated in one of the most progressive urbanities in Southern Tagalog, Palmridge offers affordable homes with a Spanish-Mediterranean flavor, perfect for starting families.
CAROLINE
Minimum Lot Size: 70 sqm. Usable floor area: 42.66 sqm.
DANESSA
Minimum Lot Size: 75 sqm. Usable floor area: 31.24 sqm.
Tap on image to view house model details. Residential lots also available. Typical Lot Cut: 80 sqm All plans, information and illustrations in this material are for identification and reference only. All details are subject to change without prior notice and do not form part of an offer or contract.

The dream home you've always wanted for your family is here at Palmridge. Contact us today to discover this serene community that's right within your budget! Contact us at 850-0888 or to the contact form. (link)