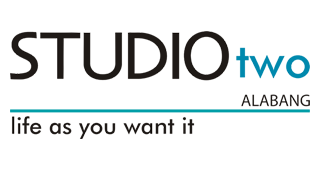 Finally, a place that fits you perfectly. In Studio One and Studio Two, you can find a place that you can call your own that will stand for everything about you and your future.
Where dependence stops and self-fulfillment begins, where hassles are forgotten and new freedoms are embraced. Live in your own place, at your own pace!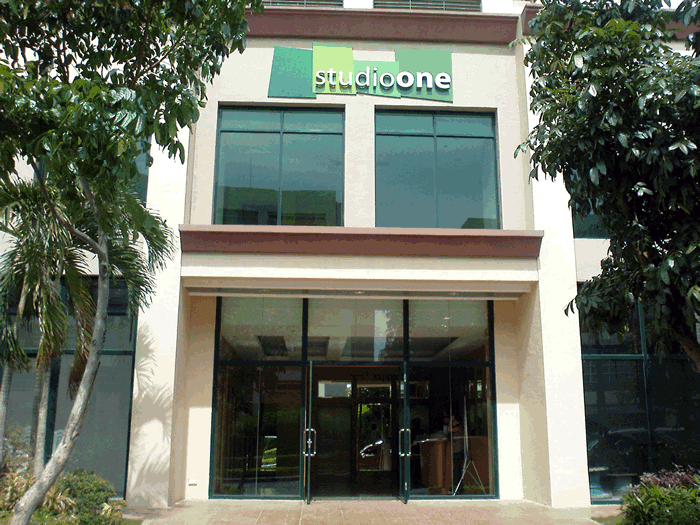 HLURB LTS No. 18640, 20160
For announcement purposes only.
All details are subject to change without prior notice and do not form part of an offer or contract.
Lobby & Reception Area • Two Passenger Elevators • Roof Deck • Garden Deck
Game Room • Multi-Purpose Function Room • Lounge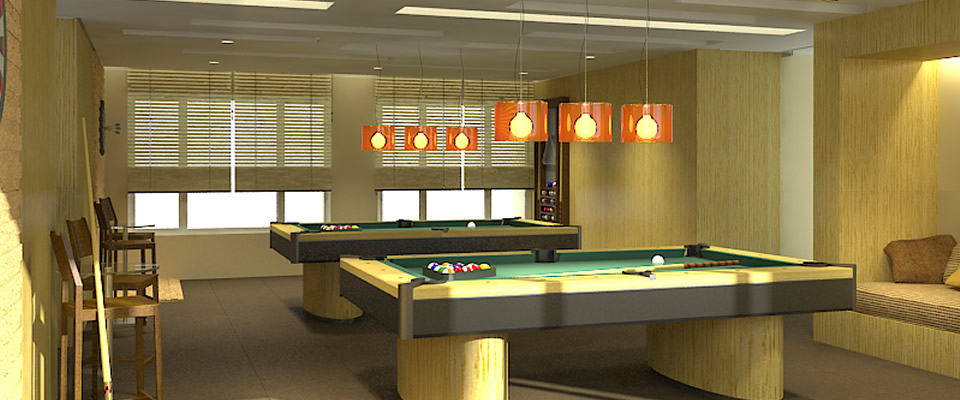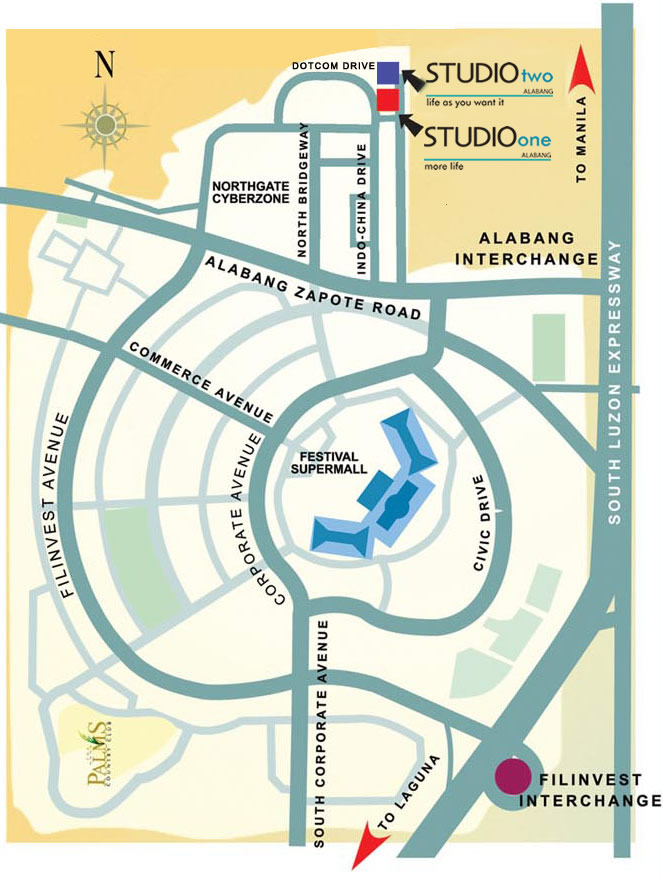 Living this close to workplaces like Northgate Cyberzone, Madrigal Business Park and Makati Central Business District means less time for you to be stuck in traffic, more time for yourself and the things you want to do!
Studio One is located right next to Studio Two. Both buildings are strategically located within Filinvest City, situated at the southern side of Metro Manila. Studio One & Two is approximately 10 kilometers from the Ninoy Aquino International Airport, 16 kilometers south of the Makati Central Business District, and 20 kilometers south of Manila.