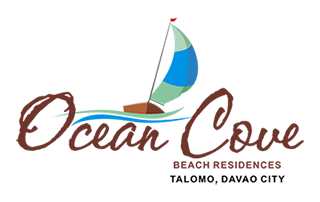 At Ocean Cove, everything is in place and ready to be enjoyed by you and your family – play beach volleyball, eat your meals at the picnic huts or stroll along the 430-meter span promenade.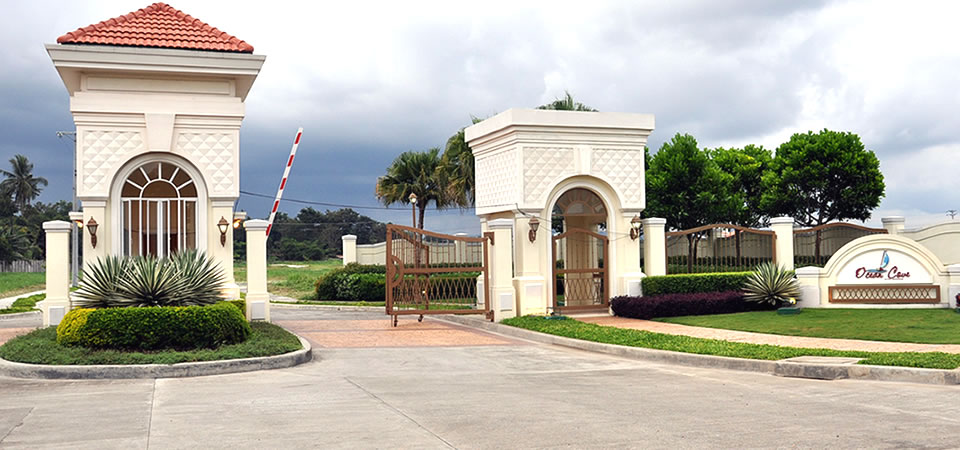 LTS No. 22863
For announcement purposes only.
All details are subject to change without prior notice and do not form part of an offer or contract.
Community Clubhouse • Promenade • Basketball court & Children's Playground • Tai-chi area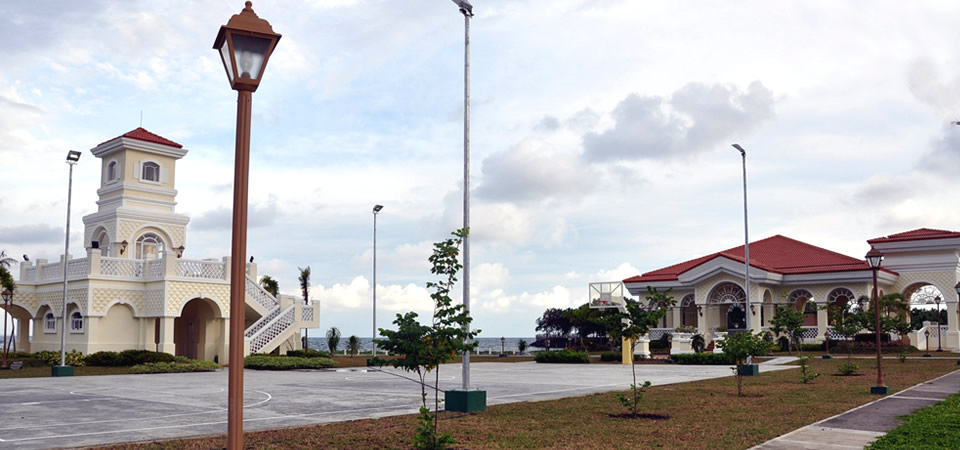 Ocean Cove is just a 15-minute drive from the city proper
and highly accessible to both public and private transport.
From the city proper, take McArthur Highway leading towards
Talomo, turn left to Ideal Subdivision, then take the first
right and turn left to get to the street leading to Mergrande
Ocean Resort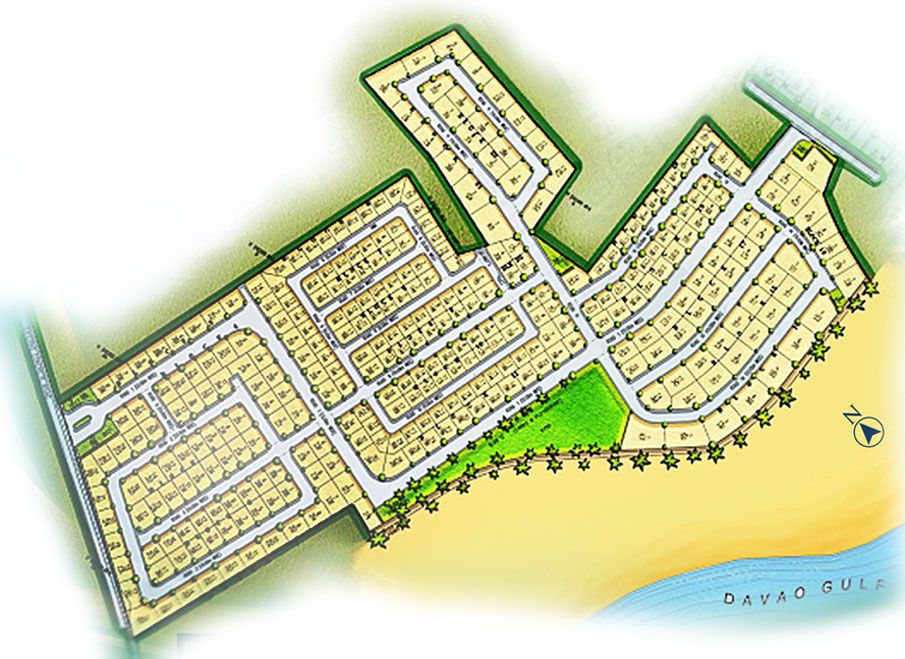 Typical Lot Cuts:
144-250 sqm