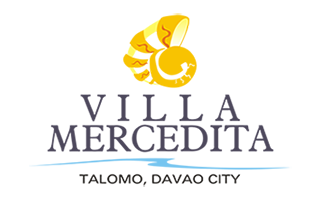 Tropical-inspired residential development
Talomo, Davao City
6.4 hectares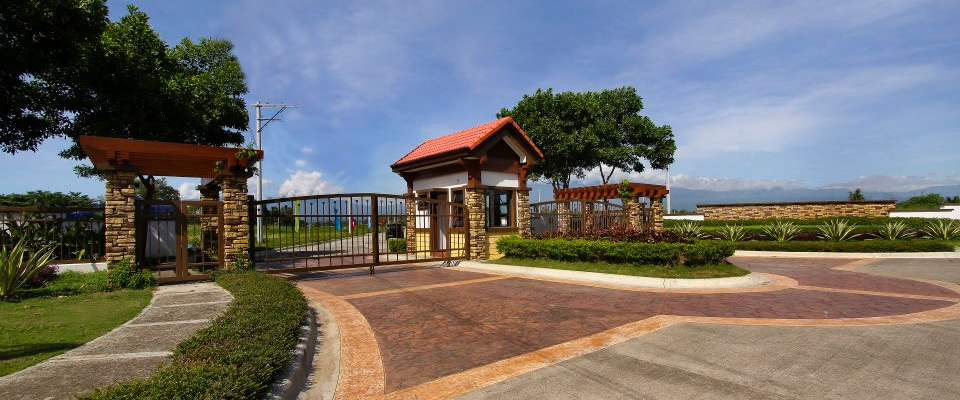 LTS No. 14506
For announcement purposes only.
All details are subject to change without prior notice and do not form part of an offer or contract.
Fully Landscaped Open Spaces • Pocket Parks • 12-meter wide road right-of-way
Pedestrian sidewalk and planting strip • Perimeter fence & 24-Hour security
Efficient drainage, power & water distribution system • Sewage Treatment Facility
Cabana & Rotunda • Children's Playground • Discounted Rate on the Use of Mergrande Ocean Resort Amenities
AMBER house model – Modern Minimalist
The Amber duplex model makes townhouse living an attractive and affordable residential option for starting families.
Total Floor Area: ±40 / Minimum Lot Size: ±67 sqm
Features: 2-storey duplex; 2 bedrooms; 1 toilet and bath