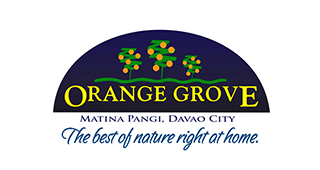 Country-inspired residential development
Pangi, Davao City
32 hectares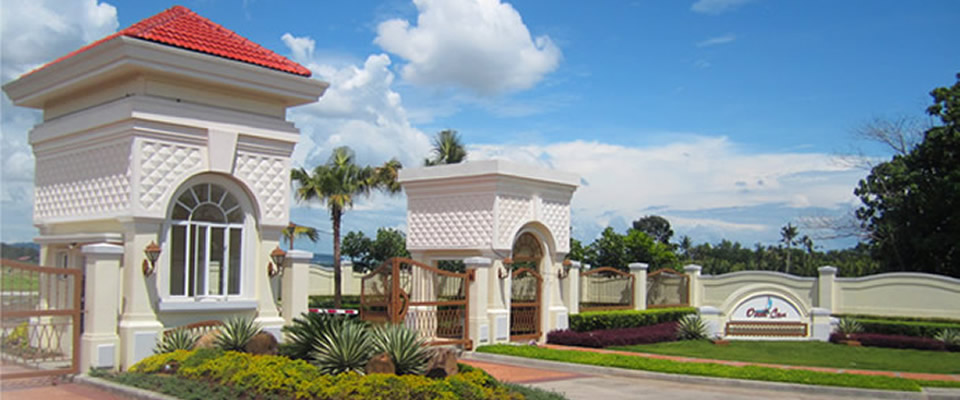 LTS No. 11337 and LTS No. 06635
For announcement purposes only.
All details are subject to change without prior notice and do not form part of an offer or contract.
Clubhouse • Adult and kiddit pool • Children's playground • Basketball court • Tennis Court • Outdoor Jacuzzi • Mountain park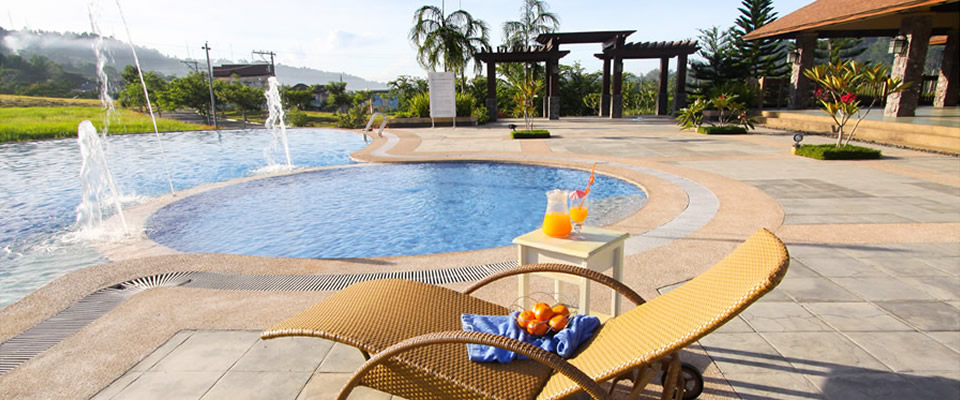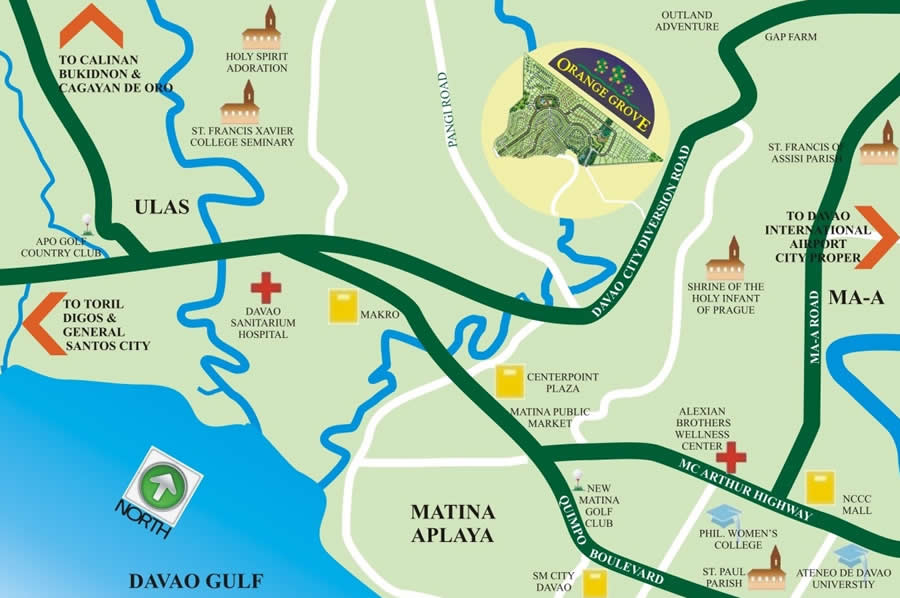 15 kilometers away from Davao City proper
IRIS house model – Modern Asian
The Iris house model features a unique layout with one bedroom located on the ground floor ideal for guests or elderly members of the family.
Total Floor Area: ±62 / Minimum Lot Size: ±88 sqm
Features: 2-storey single attached; 3 bedrooms; 2 toilet and baths; Space for Carport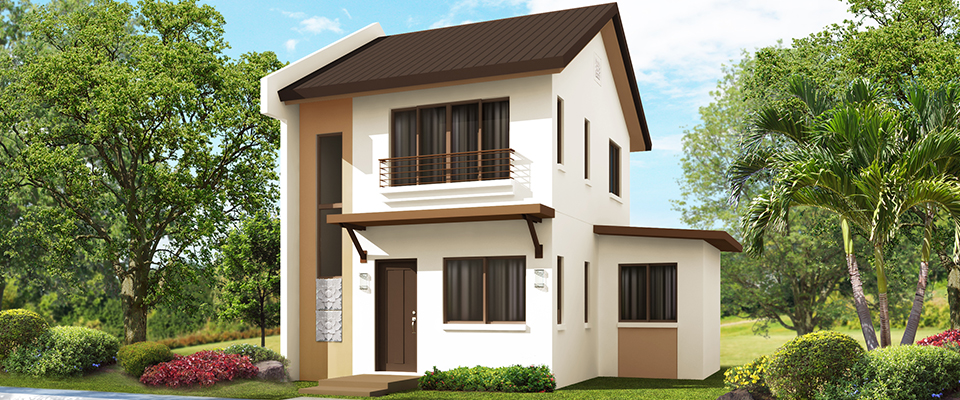 OPAL house model – Modern Asian
An attractive townhome to call your own, with three bedrooms to accommodate new additions to the family.
Total Floor Area: ±53 / Minimum Lot Size: ±72 sqm
Features: 2-storey duplex; 3 bedrooms; 2 toilet and baths; Space for Carport